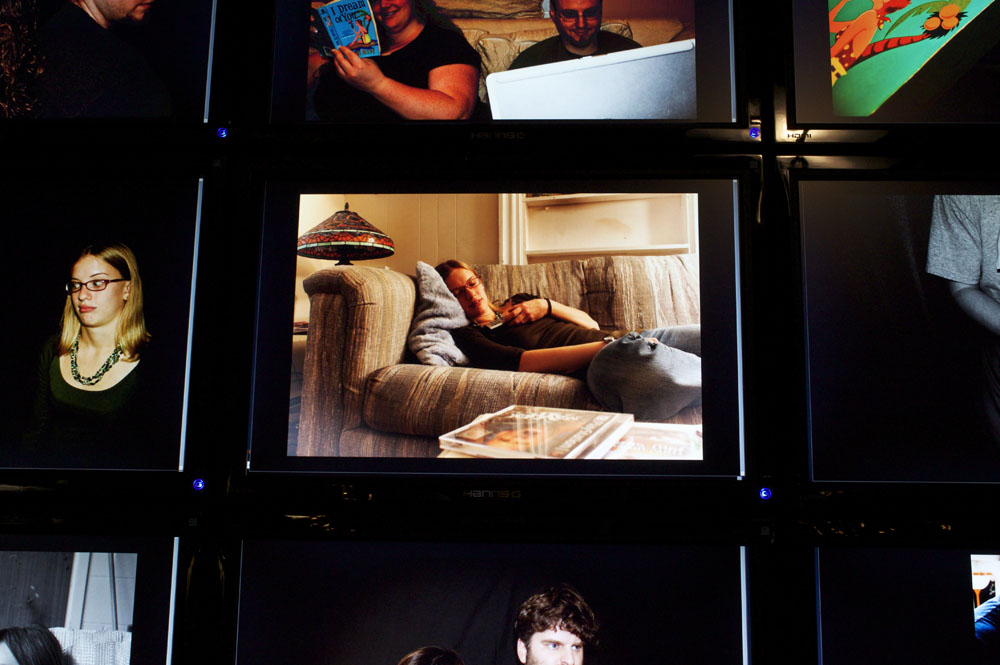 When people fall in love, they celebrate it in a very special ceremony adore by many cultures in many different ways, but often emulating the concept of a wedding. They invite their friends, family, loved ones, and the photographer. The photographer is there to capture the memories for the bride and groom (or groom and groom, or bride and bride) for all time, but what happens when that all goes sour?
Divorce Photography was a project that aimed at exploring this question. With the divorce rate well over 50%, we often keep these memories and stories private. DP does not glorify divorce, but rather see these moments as important (sometimes therapeutic) stories with almost equal validity. Although talking about divorce is not as taboo as it has in the past (with people throwing divorce parties emulating those of a wedding shower), those memories are not spoken about to the same degree. Even funerals, which are a sad event as well, have a place in memory and conversation that divorce does not, therefore the intention of Divorce Photography was to talk about the reasons why relationships go downhill and give people a chance to tell their stories of divorce.
As a wedding photographer, it seemed interesting to utilize the ritual of framing the memories of break-up in similar ways to those of the unions. Three photo shoots with three different stories were presented, but with both sides of the story. Often times with relationships, friends and family hear a story from one perspective, and although sometimes it is one person's fault, often times there are three sides of the story (third being the actual events). Stories ranging from an overly domesticated man to a closed-off World of Warcraft addict set the stage for the project.
Divorce Photography was presented as a multi-media installation at the Foster Center of Innovation at the University of Maine in December 2009. The photo shoots were displayed on a monitor wall of 12 screens. A divorce cake was available for snack and a divorce guestbook was presented for people to sign as well.