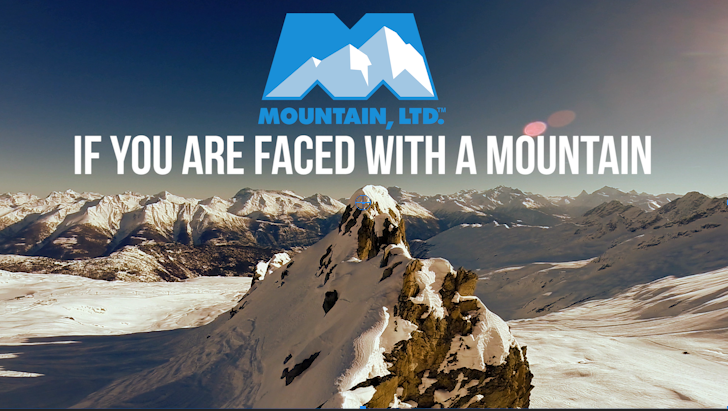 My current full-time job is working for a telecommunications project solutions company in New Gloucester, ME. My position is eclectic in many ways. I plan events, I act as our IT department for internal staff and contractors, and I do the brunt of our marketing. The marketing piece of my job gives me an opportunity to create visual media for the company, and these are some examples of that work. This is just a sampling of items that have been created. I have also worked on data sheets, organizational charts, and other internal data and marketing materials that will not be shared publically here.
Marketing Example
One of the marketing projects I created was a weekly trivia/learning opportunity as it relates to the telecommunications world. Telexicon (telecommunications + lexicon) was created to learn vocabulary related to the industry. These trivia are posted each week on various social media outlets. Here are a few examples.
Flyers & Print Materials
Mountain, LTD. puts on a lot of different events throughout the year and promotes civic engagement in a variety of other ways, and thus, I have created promotional materials for much of this work.
Banners
For special occasions, Mountain, LTD. posts banners to create a festive work environment.
Calendars
Logos
Miscellaneous
Anything that does not fit in the above categories, but relates to some type of design project I have done will be detailed below.